How Do Girl Of Different Shapes Choose Prom Dresses?

The prom is coming. If you want to easily attract the attention of others, you need a beautiful and fitting prom dress, but different styles of prom dresses are suitable for different figures. How to choose
prom dresses
for people of different shapes is the most suitable What about your own? It is important to choose the prom dresses that suit you. So how to choose the prom dresses that suit you is what everyone has to learn.
Plump type
suitable for straight cutting, looks slimmer when worn. When choosing prom dresses, try to choose a prom dress with a V-neck, low waist, and simple lines. The decoration of the neckline can be richer to attract others' eyes from the body to the neck. Lace flowers should choose thinner flat lace, not high-necked style waist, skirt design should try to avoid complicated veils should be simple and slightly longer.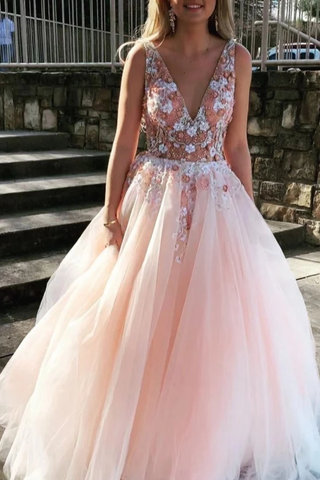 Petite and exquisite
 suitable for mid-high waist, gauze, waist prom dresses discounted to modify the body proportions. When choosing a dress, avoid large bows and over-fluffy skirts on the lower body, and avoid over-exaggeration in the rotator sleeve design. On the contrary, tight-fitting corsets or protruding upper body styles are ideal. For example, strapless, sleeveless, or short-sleeved styles emphasize girls' beautiful shoulders and arm lines. The upper body can be changed more, the waistline is recommended to use a V-shaped slightly low waist design to increase the sense of slenderness. short prom dresses are also a good choice.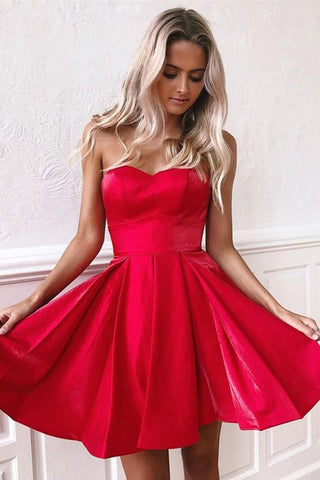 Slender body type
natural clothes hangers, any style of dress can be tried, especially the upper body is
mermaid prom dresses
can show your figure better.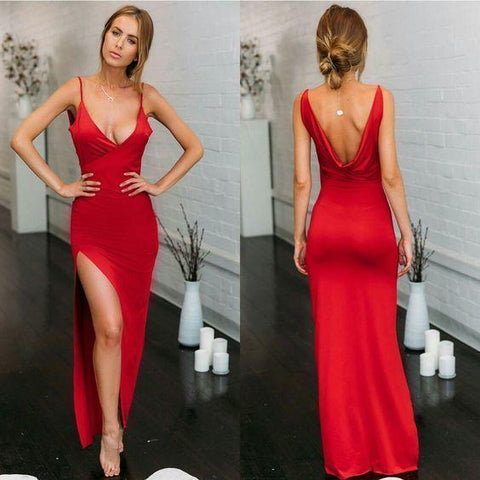 Full hips
When choosing a dress, it is best to wear a low-shoulder or sleeveless skirt that emphasizes the shoulders with a loose design, you can choose a larger skirt for the lower body to cover the plump buttocks, try to move the eyes of others up. Blur the focus of sight. 
Of course, if you really like your plump buttocks, you can also wear sheath prom dresses.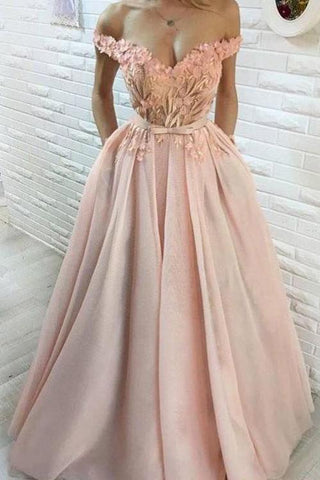 Full-breasted type
The impressive upper circumference can be emphasized by wearing a v neck prom dress, but if the body proportion is not perfect, you should choose some heart-shaped collar or simple neckline design when choosing a dress to reduce the exaggeration of the chest line.