Summer Dressing Tips for Hot Weather Comfort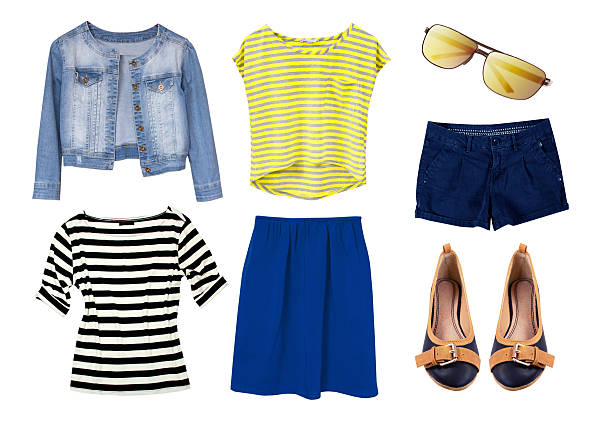 As we approach the dog days of summer, dressing for the heat can seem like a daunting task. How do you stay comfortable, stylish, and cool all at once? Fortunately, we've compiled a list of 10 summer dressing tips that will help you breeze through the season with ease. From breathable fabrics to sun hats and maxi dresses, we'll cover everything you need to know to keep your cool this summer. Whether you're a fashion-forward individual or simply seeking practical tips for staying comfortable in the heat, read on to learn how to elevate your summer wardrobe.
Choose Breathable Fabrics
When it comes to dressing for the heat, one of the most important factors to consider is the fabric of your clothing. Choosing breathable fabrics is key to staying cool and comfortable in hot weather. Opt for lightweight fabrics such as cotton, linen, or chambray, which are all-natural fibers that allow air to flow through and wick away sweat.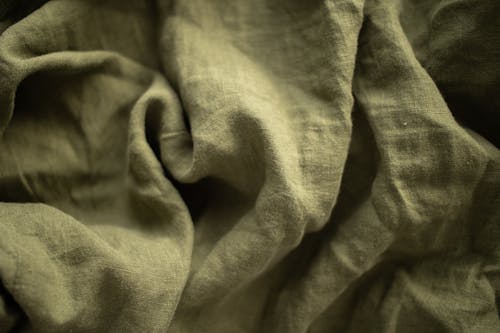 Synthetic fabrics like polyester and nylon may trap heat and moisture, leading to discomfort and even skin irritation. Look for clothes labeled as "breathable" or "moisture-wicking" for extra comfort. Additionally, loose-fitting clothes can also help improve ventilation and airflow, keeping you feeling refreshed throughout the day.
Remember, the right fabric choice can make all the difference when it comes to staying cool in the hot summer months. So, choose wisely and enjoy the heat with ease. 
Opt for Light Colors
Remember, in the hot summer months, lighter and breathable fabrics are key for staying comfortable all day long. And what better way to achieve both than by opting for light colors? Clothes in lighter hues not only look fresher and summer-appropriate but also help keep you cool by reflecting sunlight and heat. Think of whites, pastels, and light shades of blue, green, yellow, or pink that can make any outfit instantly summery.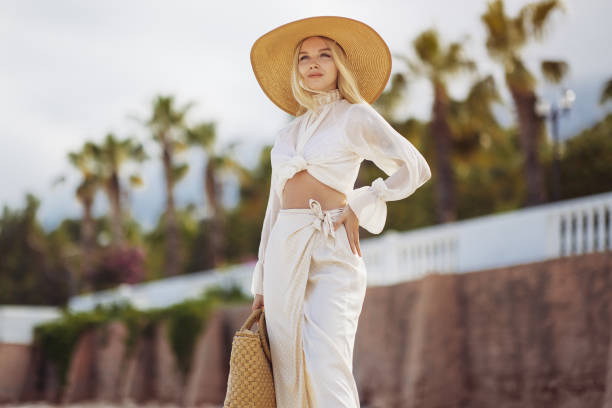 Light-colored clothes also provide a blank canvas for accessorizing and pairing with other summer essentials like statement jewelry, sun hats, and sandals. But, it's important to note that light colors can sometimes be more revealing, especially when wet. So, always consider the occasion and choose the right fit and style that compliments your body type.
Embrace Flowy Silhouettes
As we've discussed, breathable fabrics and light colors are key for hot-weather dressing. But what about the shape of the garment? This is where flowy silhouettes come in. Loose, billowy dresses and tops not only allow for air to circulate around your body, but they also offer a relaxed and effortless style.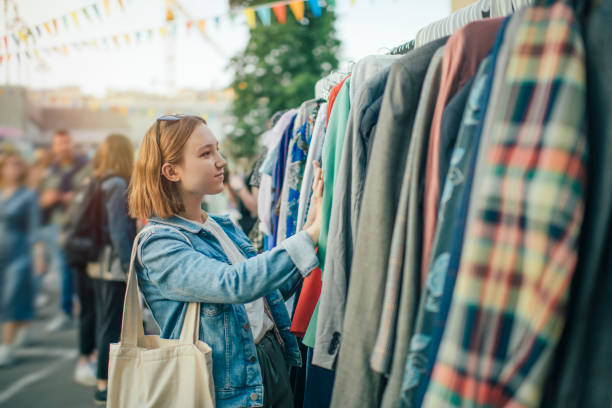 When choosing flowy pieces, consider the material. Lightweight cotton, linen, or rayon are all great options. And don't be afraid to experiment with different lengths and cuts. Maxi dresses and midi skirts can be just as comfortable as shorts and tanks while offering more coverage from the sun. 
But as with all clothing choices, the fit is important. Make sure your flowy pieces aren't too baggy or overwhelming on your frame. A cinched waist or tailored top can help balance out the looseness of the fabric. 
Accessorize with Sun Hats
Now that you have your summer wardrobe sorted, it's time to turn your attention to accessories. You can elevate any outfit with the right accessories, and a sun hat is both practical and stylish. Not only does it provide crucial sun protection for your face and hair, but it can also add a chic touch to your ensemble.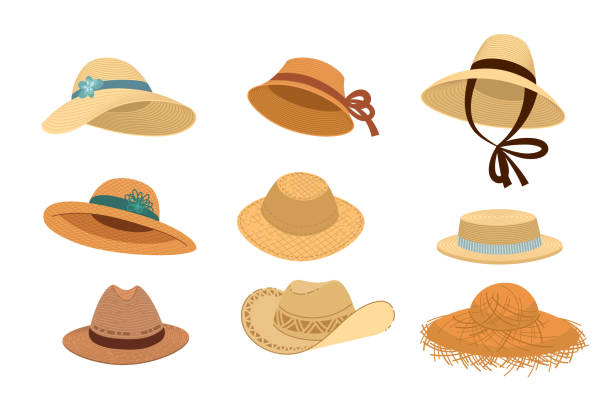 When it comes to choosing a sun hat, consider your face shape and personal style. A wide-brimmed hat can be great for shading your face and neck, while a smaller brim may be more manageable for everyday wear. You can also experiment with different materials, such as straw or cotton, to find a look that suits you.
One key thing to keep in mind when accessorizing with a hat is proportion. If you're wearing a flowy maxi dress, for example, a larger hat might balance out the volume of the fabric. On the other hand, if you're sporting a sleek jumpsuit or a fitted sundress, a smaller hat may be more proportional.
Swap Out Your Shoes
When it comes to dressing for hot weather, your footwear is just as important as your clothing. Swap out your heavy boots and closed-toe shoes for lighter, open-toed options. Not only will this help keep your feet cool and comfortable, but it will also add a summery touch to your outfit.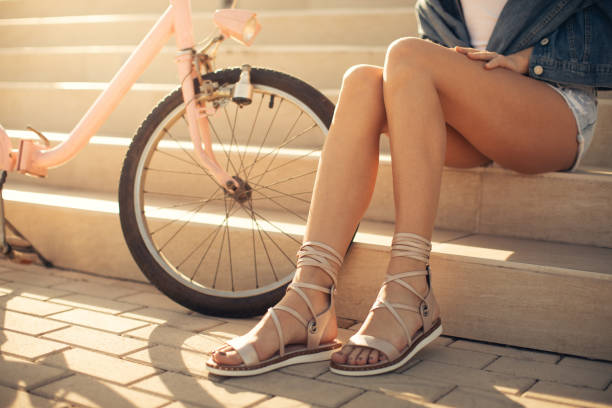 Sandals are a great option for casual outings and beach trips. Opt for a pair with straps that wrap around your ankles for added support and a touch of style. If you need something dressier for a summer event or night out, wedges or block heels will give you the height you desire without sacrificing comfort.
When choosing your summer shoes, consider the activities you'll be doing and the terrain you'll be walking on. If you plan on doing a lot of walking, opt for a pair of comfortable sneakers or lightweight slip-ons. And if you're headed to the beach, be sure to pack a pair of water-friendly sandals or flip-flops.
Try a Maxi Dress
Maxi dresses have been a summer staple for years and for good reason. These long, flowy dresses are not only stylish but also extremely comfortable, making them perfect for hot weather. Plus, they offer full coverage without feeling stuffy or constricting.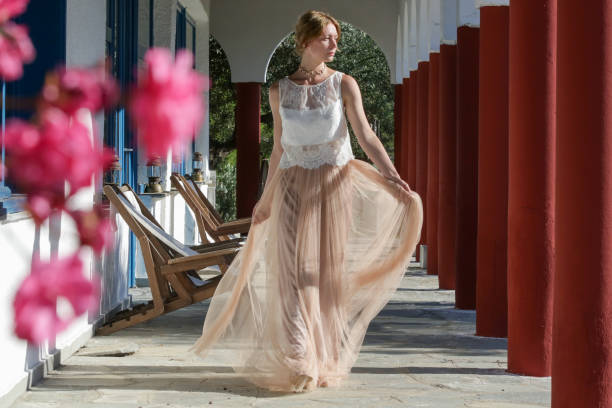 When choosing a maxi dress, look for lightweight fabrics like cotton or linen that will allow your skin to breathe. Opt for styles with spaghetti straps or open backs to keep you cool and add a touch of femininity. And don't be afraid to experiment with bold prints or bright colors to really make a statement.
Pair your maxi dress with simple sandals or sneakers for a casual daytime look, or dress it up with wedges or heels for a night out. The versatility of these dresses makes them a must-have in your summer wardrobe.
Don't Forget the SPF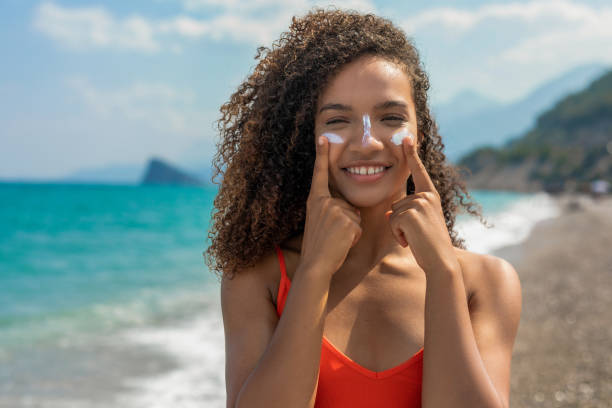 Even though maxi dresses are a great way to stay covered up while still looking stylish in the summer, it's important to remember that the sun's harmful rays can still penetrate through the fabric. That's why it's crucial to apply sunscreen before heading out in the sun. Don't skimp on the SPF either – make sure to use a broad-spectrum sunscreen with at least SPF 30. 
Layer with Lightweight Pieces
Layering allows you to easily adjust to changing temperatures throughout the day. A lightweight cardigan or denim jacket can keep you warm in air-conditioned buildings, while a flowy kimono or sheer scarf can be added for a flattering layer that won't weigh you down in the heat.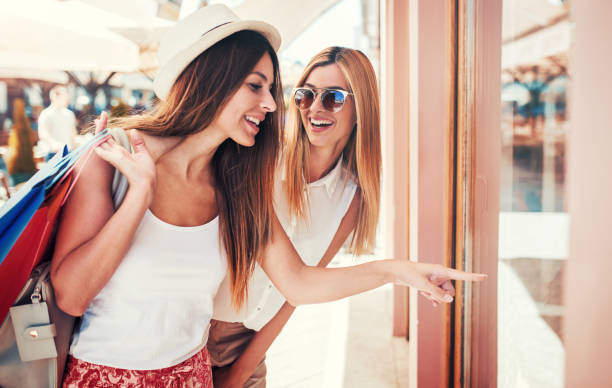 When choosing your lightweight layers, stick to natural fabrics like cotton, linen, or silk, as they are breathable and will help wick away sweat. Avoid heavy fabrics like denim or wool, as they will trap heat and make you feel uncomfortable. 
Layering with lightweight pieces can also add dimension and interest to your outfit, making it look more put-together and intentional. So, don't be afraid to experiment with different layering combinations to find what works best for you.
In conclusion, staying comfortable during hot summer weather doesn't have to mean sacrificing style. By incorporating breathable fabrics, light colors, flowy silhouettes, sun hats, different shoes, and maxi dresses, you can stay cool and on-trend. Don't forget to layer with lightweight pieces,  wear SPF, and stay hydrated to keep the heat at bay. As you experiment with different styles, remember to find what works best for you, and don't be afraid to try something new. As the temperatures rise, take these tips with you and enjoy a fashionable and comfortable summer.