Wedding Dress Customization Guide
Brides all want to look their best in a one-of-a-kind wedding dress. Therefore, many brides will choose a custom-made wedding dress. But custom wedding dresses are a hassle and there are many factors to consider. Therefore, 
Rjerdress
 has prepared some guides on wedding dress customization for brides, hoping to be helpful to brides
What do you need to pay attention to when designing a wedding dress?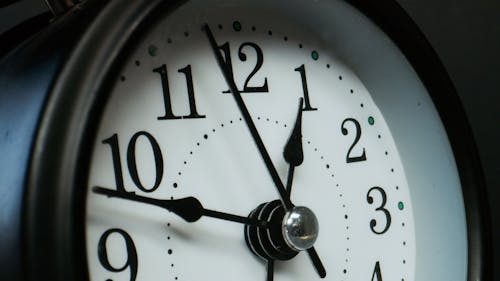 The custom-made wedding dress cycle is long, and the brides-to-be start to buy wedding dresses at least 5-6 months before the wedding. If the time reserved is not enough, the production time will be compressed or the time for subsequent modification will be insufficient so that the wedding dress will not achieve the ideal wearing effect.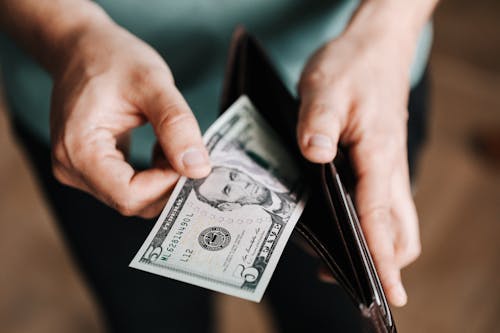 Because the quality, style, and complexity of the craftsmanship of custom wedding dresses are different, there is also a great disparity in price, so it is best to make a preliminary budget before customizing a wedding dress. Brides-to-be can choose from bespoke brands and styles according to the budget in mind. So as not to make the wedding dress cost overruns on impulse.
3. Choose the style according to the wedding venue
When brides choose 
wedding dresses
, they often choose according to the fabric, workmanship, price, and their body conditions, but they often ignore the important factor of choosing a wedding dress according to the wedding venue; more perfect.
Figure out what style you want
If you know what style you like (classic, trendy, bohemian, ornate), it will be easier to find your wedding dress.
It may be a hassle to order a wedding dress, but it only happens once in a lifetime, so newcomers should pay attention, look at a few more, choose a merchant with high credit, and the price is within an acceptable range, and the size should be Accurate, don't be afraid of trouble, in addition, to determine whether the merchant has the conditions for custom-made wedding dresses if you are not satisfied, you need to re-process and improve, if the merchant mixes the finished wedding dress into a custom-made wedding dress, they have no way to provide this service, so It is very important for newcomers to pay attention.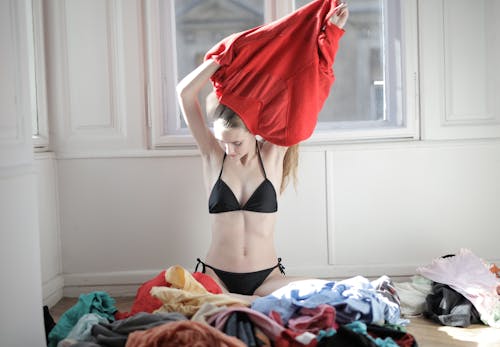 Brides-to-be need to focus on the opportunity to try on, the last chance to modify the size and details of the wedding dress before the wedding. When trying on, brides-to-be are advised to match the underwear, accessories, and heels they used on the day to check the overall effect. We can check the fit of the wedding dress by trying movements such as walking around, taking a seat, and raising our hands.
2022 Wedding Dress Trends
Are you planning to choose a custom wedding dress for your wedding? Then you can first understand the fashion trends of this year's
wedding dress
, I believe you can get inspiration from these fashion trends.
1. Lace Mermaid Wedding Dress
With a strapless heart-shaped neckline, this wedding dress is suitable for all seasons, it can be worn directly in warm seasons, and can be beautiful with just a simple shawl in cold seasons. The mermaid version of the wedding dress is matched with a skirt made of tulle fabric, which can easily highlight the bride's good figure. In addition, the exquisite decals on the wedding dress will also amaze you.
2. Lace Half Sleeve Wedding Dress
This wedding dress is made of high-grade lace fabric, and the simple design allows the bride to walk freely without being restrained. The loose half sleeves can cover the thickest part of the bride's arm, saving the bride from embarrassment.
3. A Line Chiffon Wedding Dress
The texture of this c
hiffon wedding dress
is soft and elegant, which can show a romantic and hazy beauty. It is very suitable for various outdoor themed weddings such as beach, grass, and forest.
4. Long Sleeve Appliqué Ball Gown Wedding Dress
Which is a classic ball gown dress, this wedding dress is a great choice for a church wedding, and the delicate appliqué adds a pop of color to the wedding dress.
I believe that after reading this guide, the bride can have a certain understanding of wedding dress customization, and can start to order a suitable wedding dress for her wedding.